Welcome
The real estate agency STYLE-IMMO welcomes you to its site. Located in the heart of downtown Annemasse, we specialize in real estate transactions. We put at your service professionals specialized in Home Staging, Renovation, Design and Brokerage in the Lemanic and Greater Geneva real estate sector.
Our concept is to set up the services adapted to your life project!


Our Activities
---
BUY & SELL
The STYLE-Immo agency located in the heart of downtown Annemasse, specializes in the purchase, sale, new programs, estimation, Home Staging, renovation design and brokerage our concept the implementation of services to better meet to the needs of our customers.
Estimation free, 4% fees
The STYLE-Immo agency and its team of professionals give you a real estimate of your property.
OUR FEES ARE 4%
Home staging
The STYLE-IMMO agency offers you a Home Staging service to put the odds on your side for the sale of your property. Renovating your home offers many advantages, reduces your energy bills, improves your comfort, anticipates changes in thermal regulations towards more energy sobriety. These services are offered by Style-Immo with the help of our interior designer.
Our area
---
The dynamics of the professional real estate market in Savoie and Haute-Savoie
Between lakes and mountains, the regions of Savoie and Haute-Savoie are very dynamic, especially from an economic point of view, for several reasons:
On the one hand, an ideal geographical location, close to Switzerland and Italy, close to the mountains, lakes and urban areas such as Annecy or Chambéry.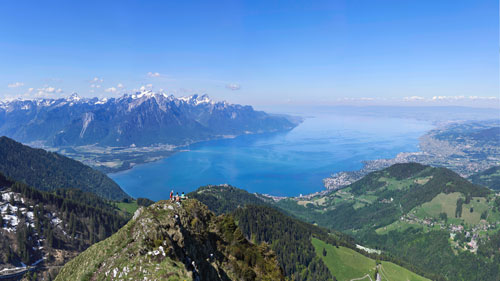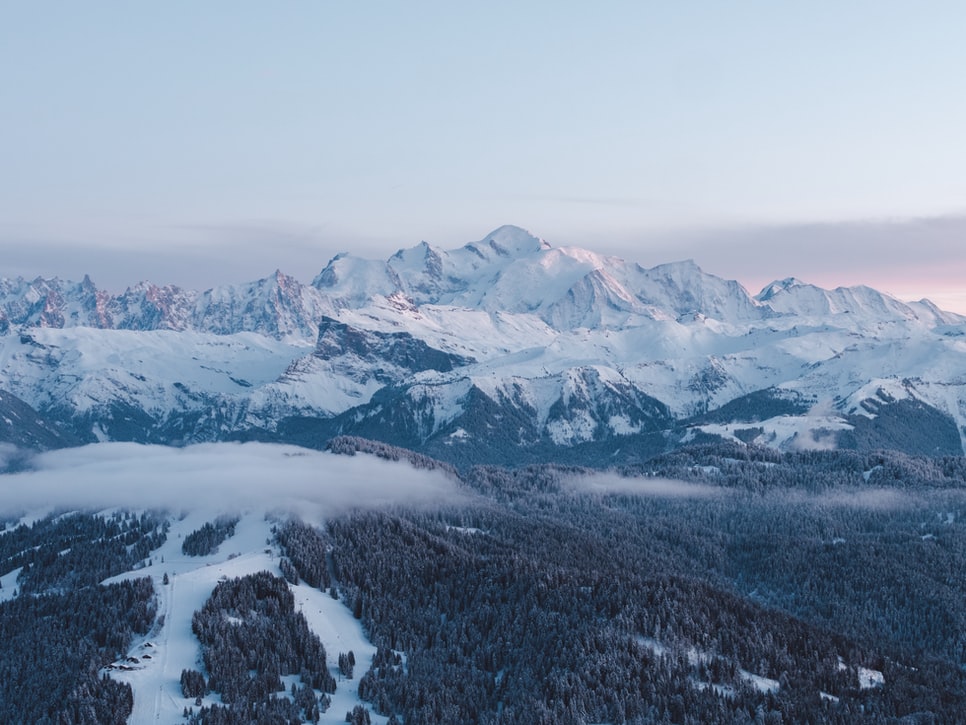 Then, a sharp increase in purchasing power in households. And finally, a low unemployment rate (7.7% in the 2 territories, i.e. 20% less than the regional rate and well below the national average.)
Annecy and its department benefit from an exceptional economic framework. Characterized by the richness of its fabric of SMEs in the industry and services sectors, as well as its international openness, it attracts many entrepreneurs who choose this sector to create their company there.